Founded by Thomas R. Shahady and Kenneth P. Wurtenberger, the firm practices in a wide range of litigation and transactional matters, including, but not limited to, the areas below.
Business Litigation

Commercial Litigation

All areas of Construction Law and Litigation (including construction defect claims)

Contract Claims

Business Disputes

Real Estate Development
Appeals (State & Federal Courts)

Real Estate (Commercial & Residential)

Corporate Law

Arbitration

Employment Law

Criminal Law

Estate Planning
Probate

Pre-Judgment & Post-Judgment Collections

Securities Litigation

Landlord-Tenant Disputes

Mortgage Foreclosure (Residential & Commercial)

International Corporate Finance & Transactions
Shahady & Wurtenberger, P.A. ("SW Lawyers") was founded in 2018 by Thomas R. Shahady and Kenneth P. Wurtenberger.  Prior to forming SW Lawyers, Mr. Shahady and Mr. Wurtenberger practiced together for over 16 years, including being equity partners at one of the largest law firms in the country.  They have represented a wide variety of corporate and individual clients throughout their years of practice.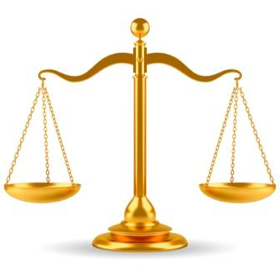 Although the firm's offices are in Broward, Miami-Dade, and Palm Beach Counties, SW Lawyers is available to handle matters throughout the State of Florida and the United States.  The attorneys at SW Lawyers strive to provide representation based upon personal attention to their clients and the highest standard of professionalism and integrity. The attorneys and staff at SW Lawyers are available to handle almost all areas of the law. 
Contact Us Today
Contact us today to find out how our highly skilled team can help you.